remote surveillance system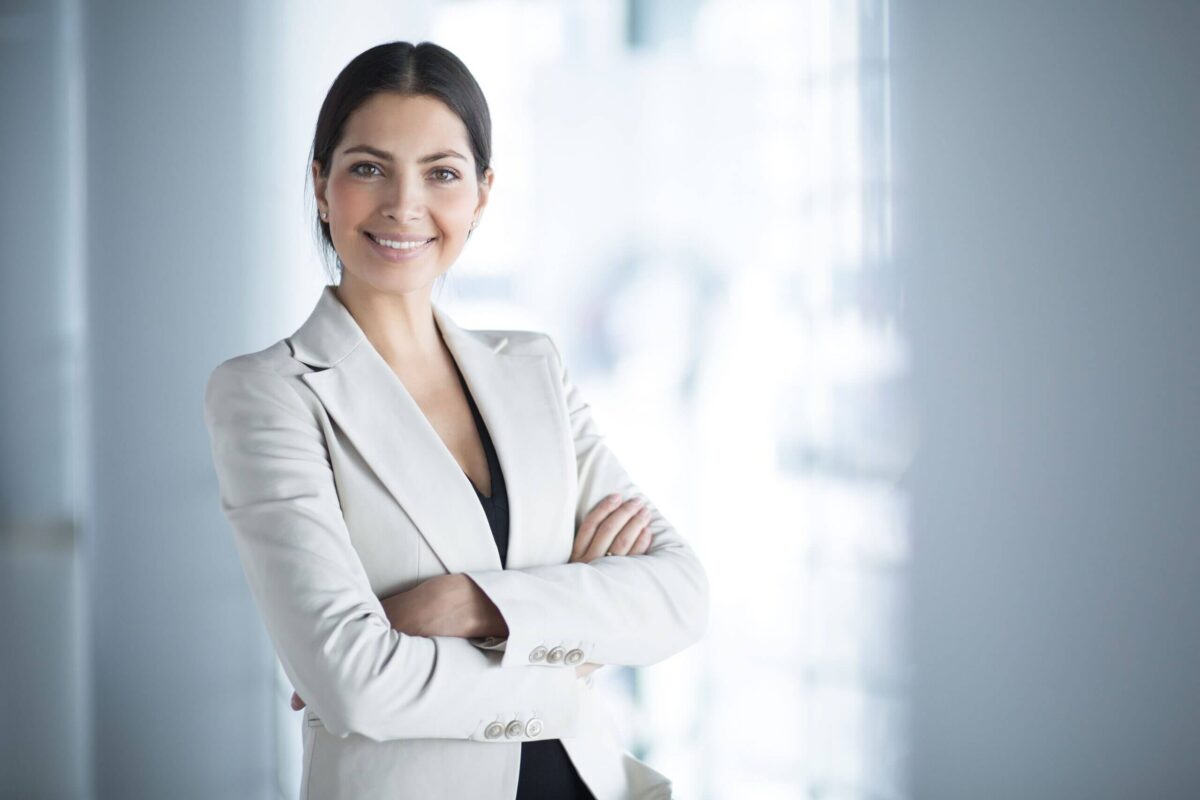 Have you ever considered installing a business remote monitoring system? Safety is everyone's business. This is especially true for SME owners in Quebec. Knowing that your business and employees have 360-degree protection gives professionals peace of mind.
Our team specializes in commercial security. We offer a wide variety of products to enhance your business security. Ensure optimal protection 24/7 with Taz Alarm and the professional supervision of the Stanley monitoring station.
Discover now all the benefits of installing a high-end remote monitoring system at your business.
What is a business remote monitoring system?
The remote monitoring system is one or more security equipments linked to a remote monitoring station. So we talk:
Surveillance cameras active 24/7 and supervised by a remote monitoring center
An access control system
All of this equipment contributes to the creation of a safe work environment for everyone. If you are looking for solutions to protect your business, our Taz Alarme business monitoring system is a great option.
A customized remote monitoring system for optimal protection
Taz Alarme is also able to offer solutions that are perfectly adapted to your company's needs and reality. We therefore offer state-of-the-art equipment to increase the level of security in your company.
From the distribution of smart cards to control comings and goings to the installation of surveillance cameras, we are there to ensure the protection of your business.
Do not hesitate to discuss with our commercial security specialists. We work with you to find a corporate monitoring plan and rate that fits your needs and budget.
What is covered by a business monitoring system?
24/7 protection in case of intrusion
24/7 protection against fire, monoxide, gas and flooding
Automation (the control of locks, video doorbells, lights, thermostats and curtains can be easily integrated into your alarm and remote surveillance system)
Our commercial security systems have a simple objective. They are designed to help professionals take control of their business security at their fingertips and from a distance. So these smart systems are perfect for helping you maintain your peace of mind, even when you're away.
Taz Alarme: your trusted supplier and installer for enterprise remote monitoring systems
The Taz Alarme team has been working in the field of remote monitoring for over 20 years. In 2015, we finally founded Taz Alarme. Since then, we have installed a large number of security systems in professional premises. We also partner with many reputable remote monitoring companies such as Honeywell and Stanley Security.
We are proud to offer and install high quality business monitoring systems that give business owners peace of mind.
The 6 advantages of Taz Alarme
Taz Alarme offers optimal security services at competitive prices. In addition to this undeniable advantage, we also have many competitive advantages, such as:
Fast and courteous after-sales customer service
Financing options
Fast installation service (between 24 and 72 hours)
The ability to customize your remote monitoring system to your needs
Various warranties, such as basic, extended and satisfaction
Wireless equipment that doesn't detract from the aesthetics of your business
Questions about our security equipment or installation service? Contact our team. A commercial security consultant will be happy to answer your questions.